SUMMER SEASON
The place #whereweallwin and you are happy.
We bring you the most IN in each season.
QUPID SHOES
Variety of styles, colors, sizes and lines.
MOLECA SHOES
Variedad de estilos, colores, tallas y líneas.
MENINA SHOES
Variedad de estilos, colores, tallas y líneas.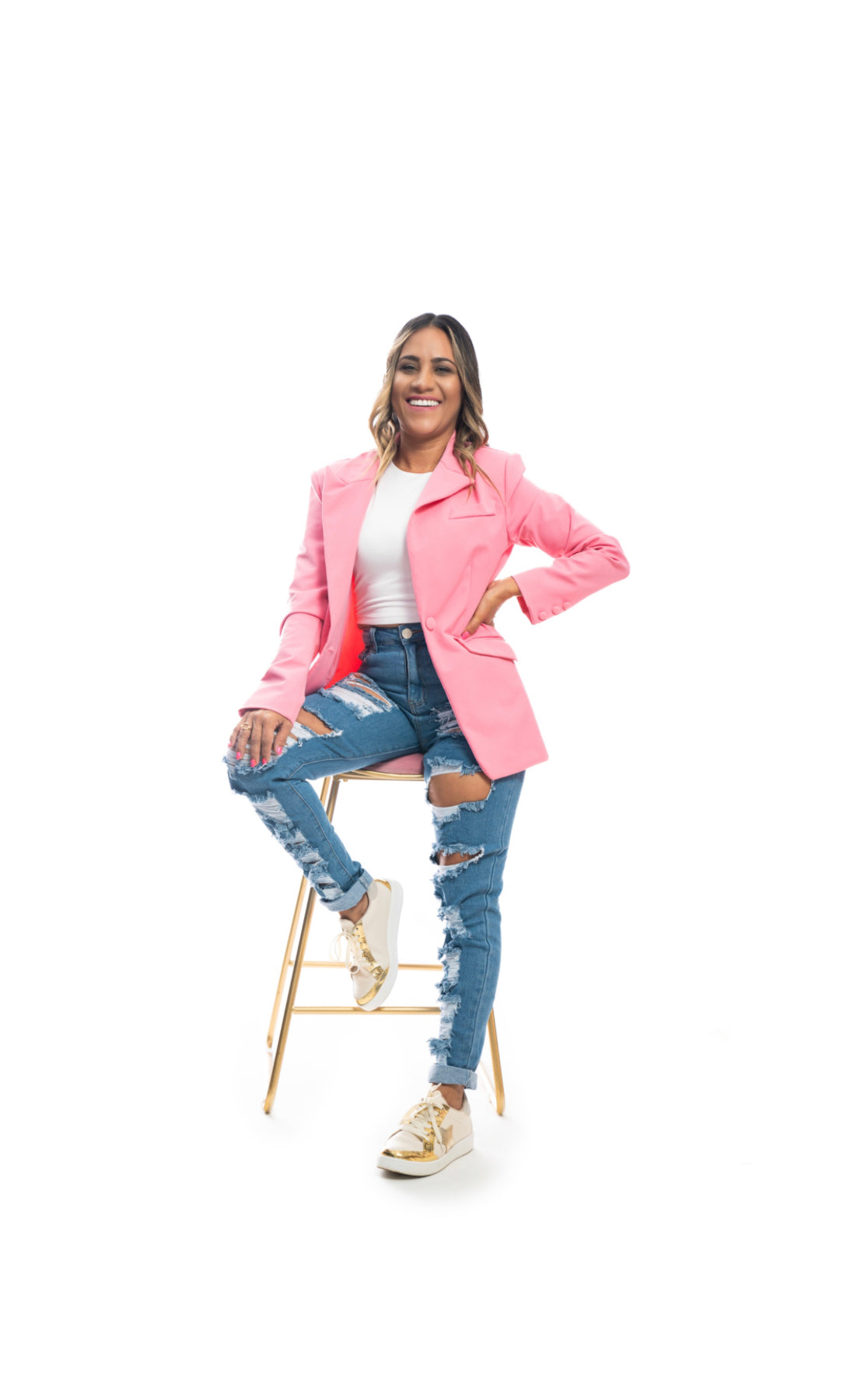 NINA LOOKS
It was born in November 2010. On that day, we embarked on a wonderful journey of supporting Latina women in generating income through the sale of our products.
Today, it is the purpose of our life.
We are excited to help powerful women achieve their goals by empowering them to feel confident about who they are and how they look when using our products.
How can I make a purchase in the online store?
1. Step (Select your products)

Select the products that you like the most and add them to your cart, they will be added automatically, you can select different characteristics such as size, color and quantity.

2. Step (Fill in the shipping information)

With your products in the cart, it is time to enter your shipping information, we will ask for your full name, full address and contact number.

3. Step (Make your payment)

To finalize your order you can make payment by credit card, debit card and PayPal.
______________
Follow us on Instagram